Hi all, I am super excited that I am learning so much from the Altenew Educator Program. The most recent course I have completed watching and partaking in is the Polychromatic course hosted by the very talented Nina-Marie Trapini.
Nina runs a thorough program playing with colours! This course will help you build confidence with colours or colour combos. In this class, you will learn how to use multi-colours comfortably! Use tips and tricks from this class to make your projects shine with various colours!
For my card set today I delved into my card stock stash and chose colours that were close to my Altenew Mini Ink pads I had in my collection.
I used the lighter shades of my inks and repeat stamped the floral image from Kind Matters stampset on a full 5 x 7 " cardstock panel. Once I have done all my stamping I added some depth to the floral images with copic colours. I used copic colours R85, Y02, YG41, RV42 & B00. All these colours not only matched the ink colours but the cardstock with a slight darker shade to add depth. I cut the full panels down either in half portrait, landscape and diagonals and adhered these down on white side folding card base.
For the sentiments I die cut with white cardstock and pressed the ink pads to turn these into coloured sentiments. I added some sheen to the sentiments by spraying an array of Nuvo sprays that I had in my stash. I had some pre-cut die cut hearts in white and craft cardstock.
I also added some extra sparkle with pre-embossed panels. This is a handy tip that I do for convenience to have glitter cardstock on hand which I do reach for on a regular basis.
For the overall presentation of these cards I place all elements together changing up the designs which all have the panels, glitter cardstock, die cut sentiments and heart die cuts.
To watch my process of what I had learnt from this fabulous class I have created a tutorial up on my youtube channel.
Altenew Products use for today's card set –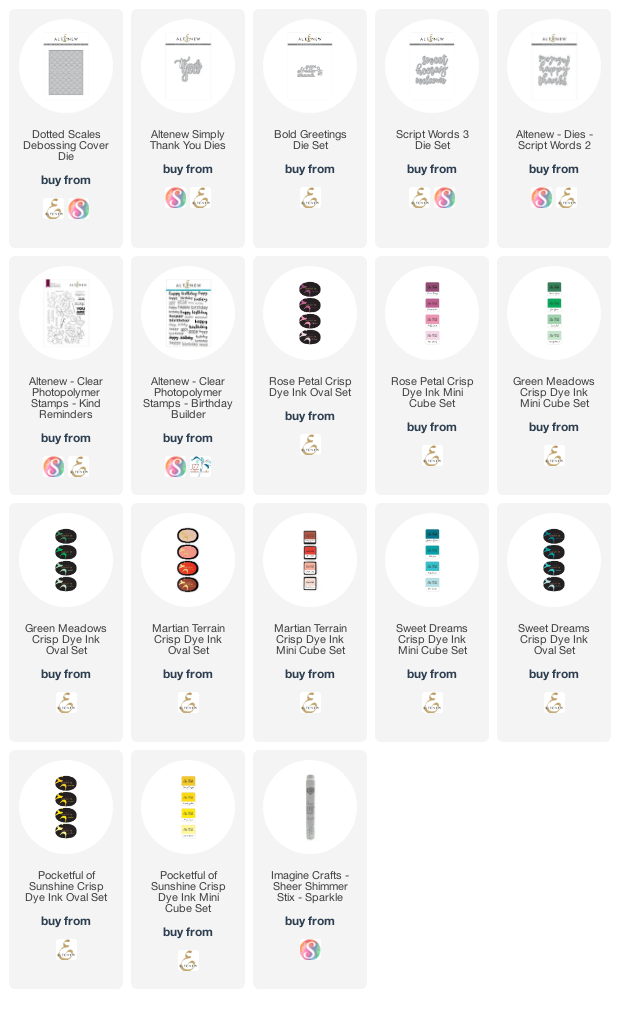 WOW! Embossing Powder products used –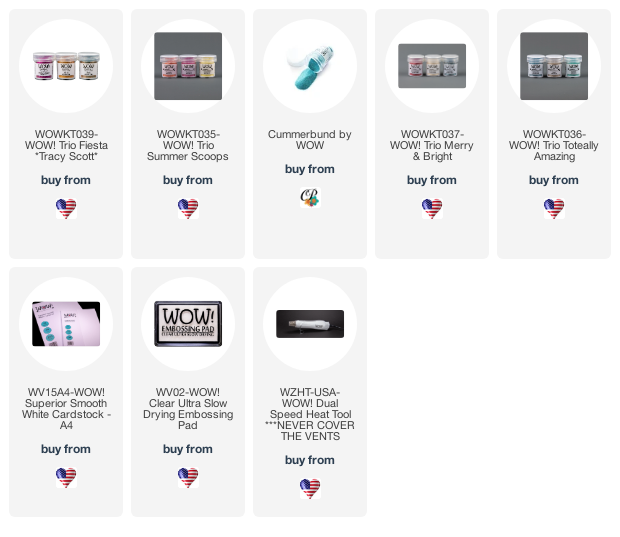 I have used compensated affiliate links in this post, which means I get a small commission from the companies directly at no extra cost to you whatsoever, if you shop using these links. Any earnings I get from these links go back into keep up with the craft creations to provide you some inspiration. If you enjoy my work, I'd be so grateful if you choose to support me this way. Thank you in advance!
Lots of love and happy crafting from Jo
——— FIND ME ONLINE———
Facebook | Instagram |Blog | YouTube Channel